The world is changing so rapidly that even a single blink can put you into a completely new and unfamiliar world. Night vision technology is one of the most prominent examples. Starting its development in the 20th century, NV technology has gone through an incredible path of improvement in such a short period that it can restore your faith in human genius. Since their inception, which is designated generation 0 in the chronology, modern night-vision devices have been designated up to the fourth generation.
History, features, and trends have formed a vast information field, in which it is not so easy to figure it out for yourself. To get the most out of using night vision technology and quickly learn all the nuances, it is better to enlist the support of professionals and people who have turned their hobby into a lifestyle.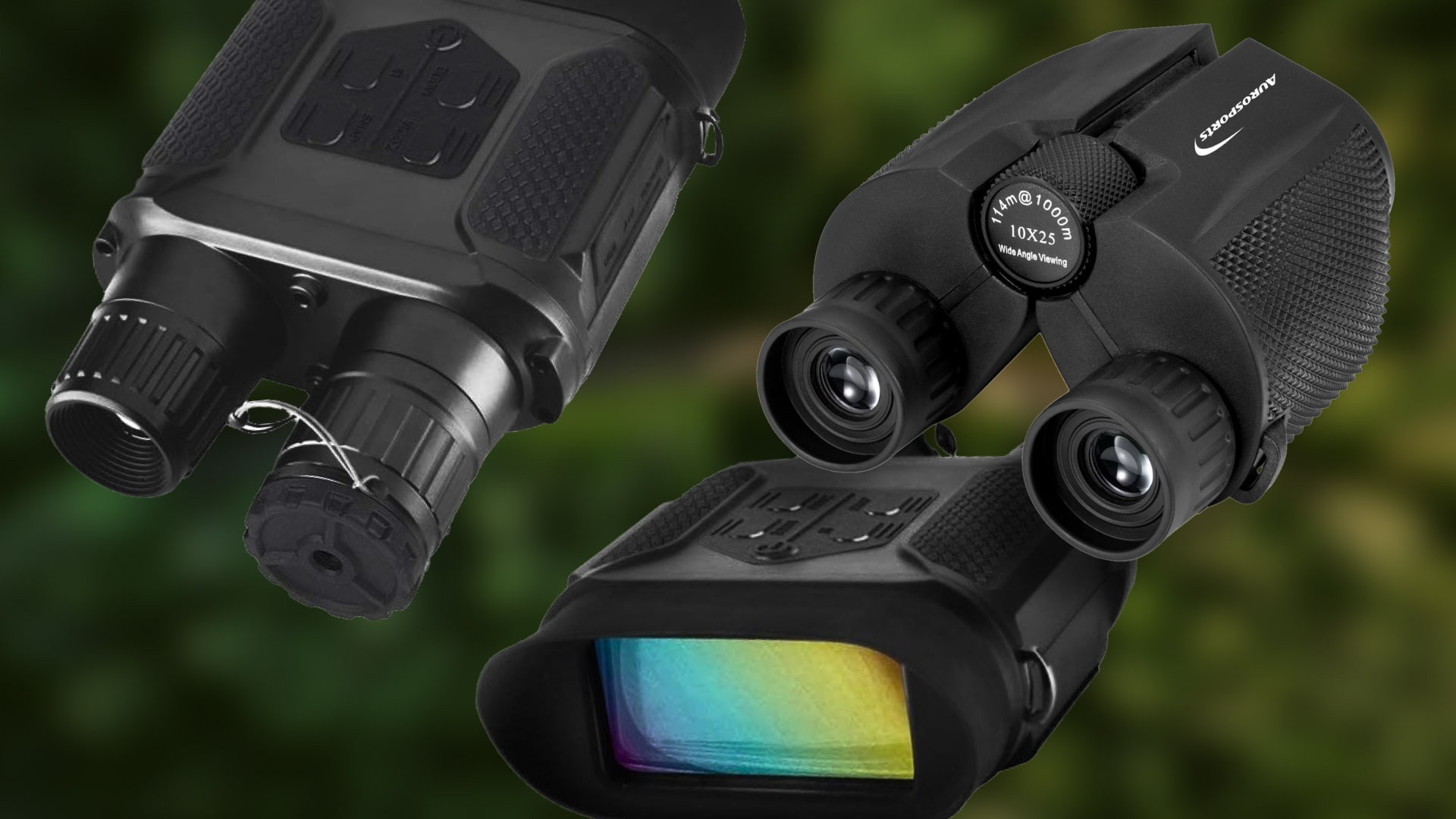 Everything you need to know about night vision technology in one place
Anyone who is just getting started with NV technology has thousands of questions. They range from natural and straightforward questions about why night vision is green or how NV works and boil down to the primary and foremost question, how to choose the perfect night vision device for you. Finding answers is not only attractive but also functional.
Our team is not only the best of specialists who keep their finger on the pulse of current trends and innovations in the field of night vision. We all have tied our lives with our hobbies. Our team includes hunters, survival specialists, employees of leading US night vision manufacturers, weapons specialists, and scientists. We collect, analyze and offer you the most relevant and reliable information about everything related to night vision technology. And, with us, you'll be sure to find the perfect night vision binoculars for your needs.